REV MARTIN SOFIELD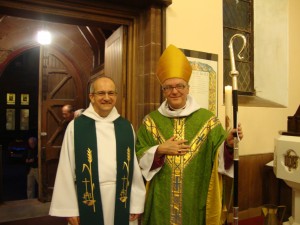 Martin (left) with Bishop Gregor (right) at his instituion on 30th August 2011.
Ordained in 2002 in the Diocese of Manchester and served in the two Churches that make up the Parish of Clifton.
Joined the North Ayrshire Team in 2010 and was instituted as rector on 30th August 2011.
REV SANDY MONTGOMERIE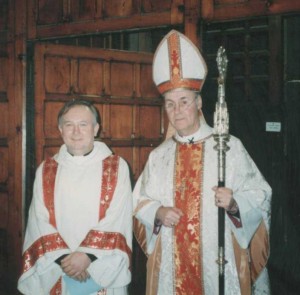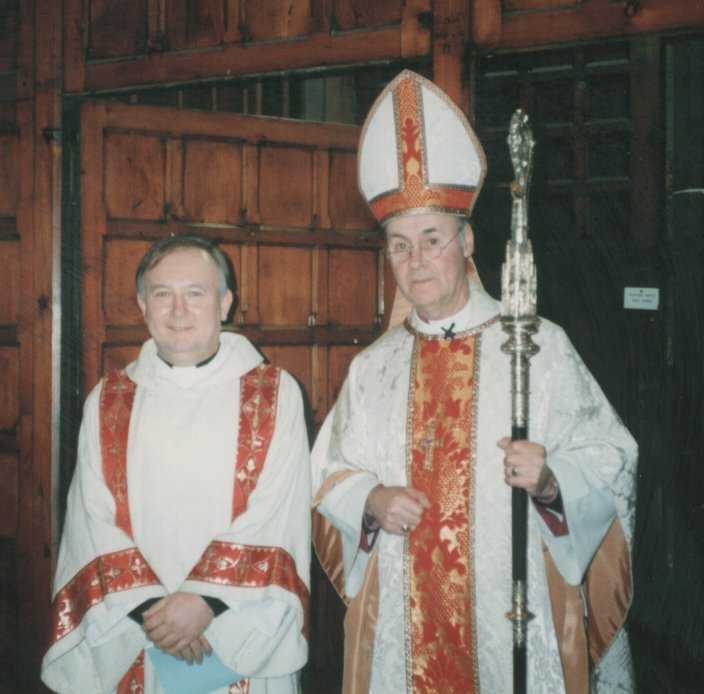 Sandy (left) with the then Bishop of Glasgow and Galloway the Right Reverend John Taylor (right) at his ordination in St Mary's Cathedral in Glasgow 1994.