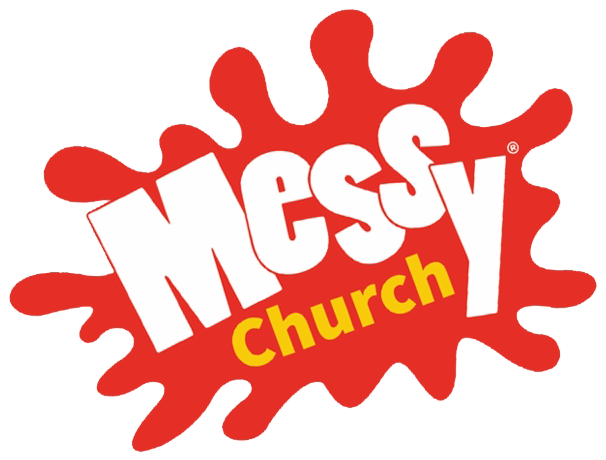 St. Peter's assists other churches in Dalry with running Messy Church all-age worship, with plenty of crafts and activities to share the faith with younger people. It happens on the First Saturday of every month. Get in touch for more information.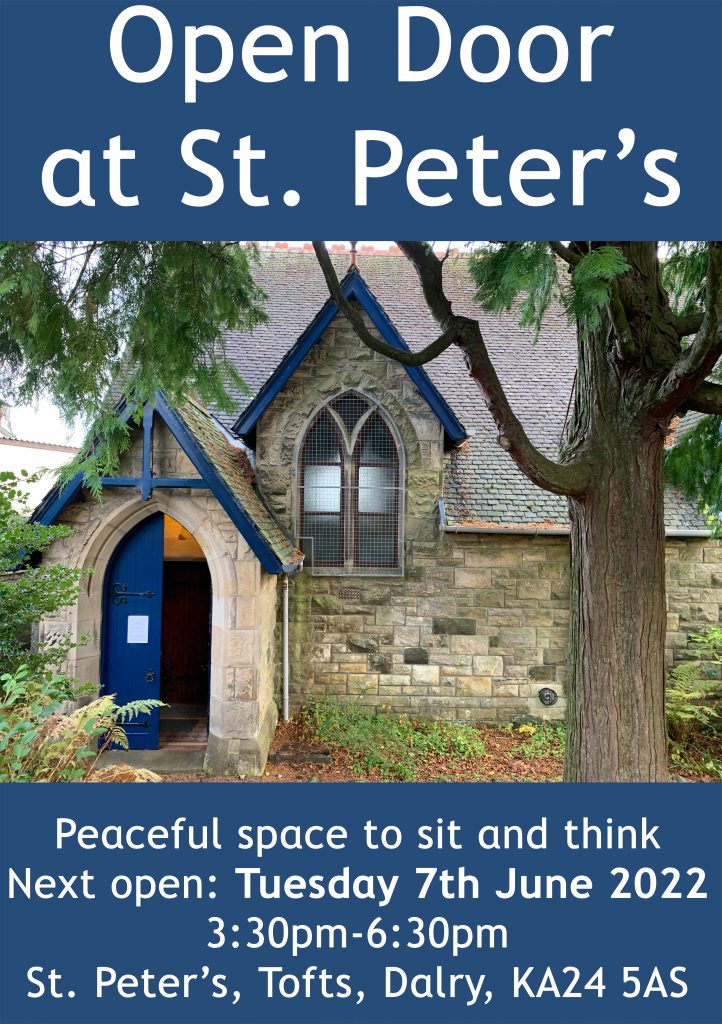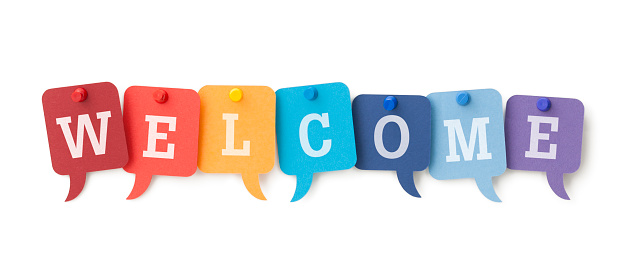 St. Andrew's is proud to partner with the Syrian refugee community here in Ardrossan and Ayrshire by offering our hall for Islamic Prayer each Friday and weekly social events which we enjoy together.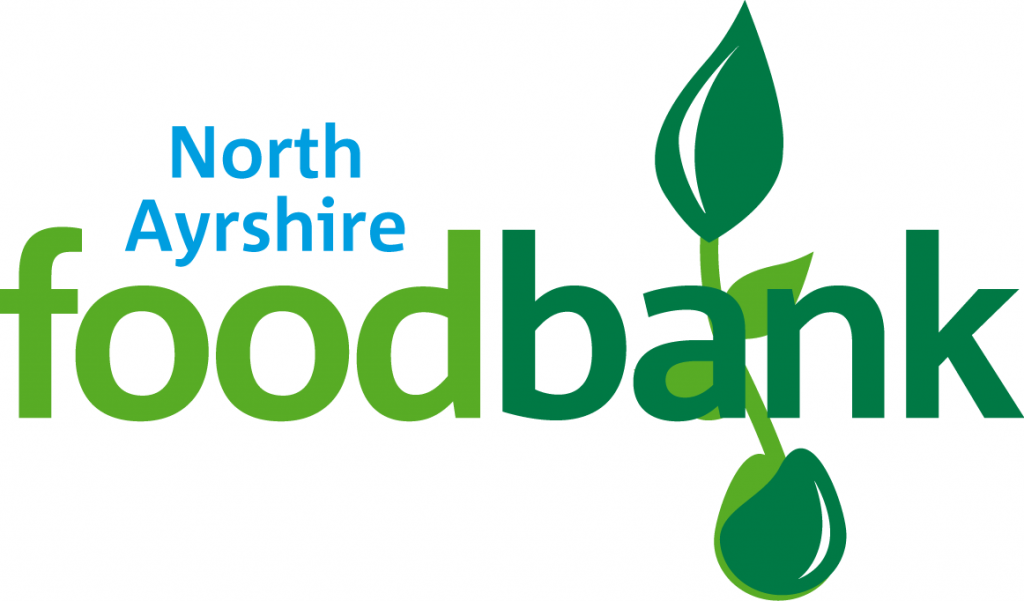 St. Andrew's and St. Peter's support the work of the North Ayrshire Foodbank by collecting food supplies and volunteering. We also support North Ayrshire Women's Aid and Mission to Seafarers Scotland.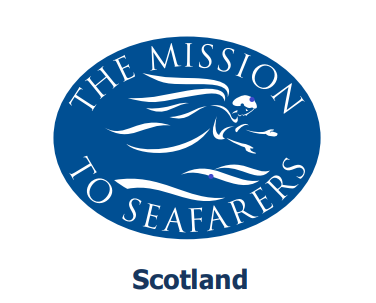 We have recently joined Thy Kingdom Come, a worldwide movement of prayer and renewal. This involves praying between Pentecost and Ascension and being more intentional in making disciples of Jesus. Booklets are available if you are interested.